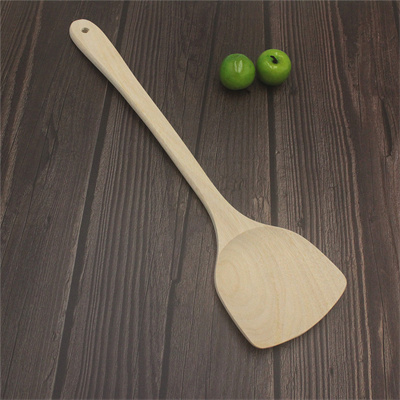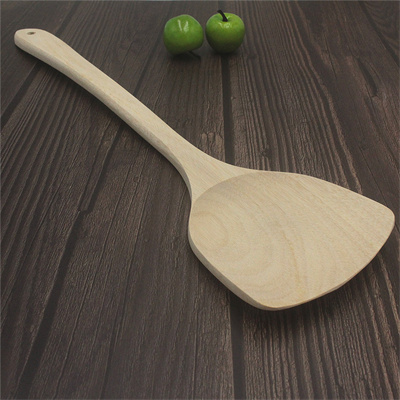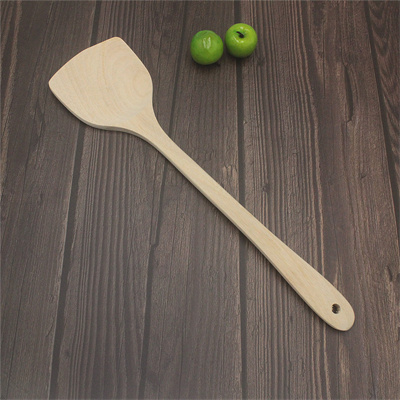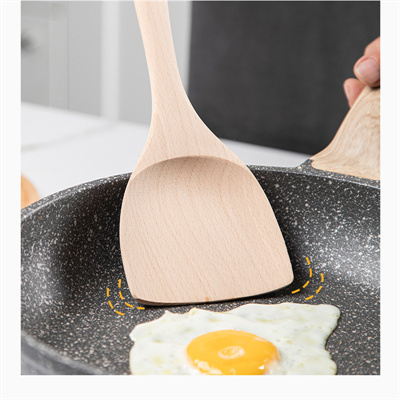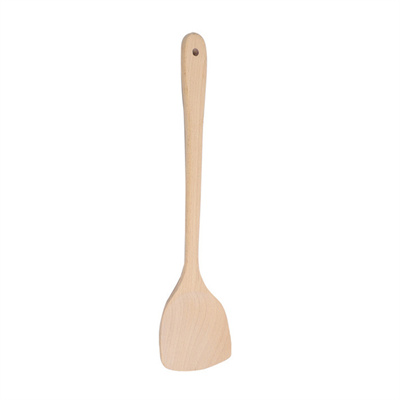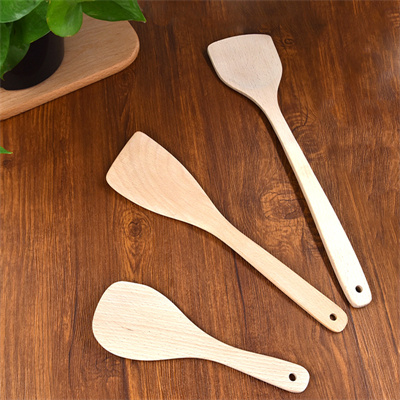 Product description
| | |
| --- | --- |
| Product name | Wooden Utensils |
| Season | All-Season |
| Room Space | Kitchen |
| Design Style | CLASSIC, Modern, Morden Luxury |
| Occasion Selection | Support |
| Utensils Type | Utensil Sets |
| Material | Wood |
| Color | Natural Color |
| Size | Customized |
| Usage | Kitchenware |
| Logo | Custom logo |
| Packing | Custom Packing |
| Feature | Sustainable |
| MOQ | 500sets |
How to distinguish the quality of wooden utensils?
When shopping for wooden utensils, you should smell them, look them twice, make them in three molds, and tangle them in four.
The first choice is to smell. Natural wood has a natural fragrance, and the processed inferior wooden utensils contain harmful substances and smell peculiar.
Second, look at the color, don't buy the color is particularly white or particularly bright.
The third is to touch the texture. The surface of wooden utensils should be hard, smooth, and free of cracks. When choosing, you can use your thumbnail to cut its cross-section to see if it is hard enough. Take disposable wooden chopsticks as an example. They are very brittle and will break with a light break.
The fourth is to weigh the weight, which is very important when choosing wooden utensils. The lightweight is not very suitable. For example, disposable tableware feels light and fluttering.
In addition, the choice of wooden utensils should pay attention to the relative density. Tableware with good wood tends to sink in water, while ordinary wood is the opposite. On the other hand, looking at the texture and hardness, the hardness of tableware made of fine wood is significantly higher than that of ordinary wooden utensils.